Meaning
What does There is Another mean?
There is another refers to a popular quote from Star Wars: Episode V – The Empire Strikes Back said by Yoda.
Online, a screenshot of the scene is frequently used as a reaction image meme.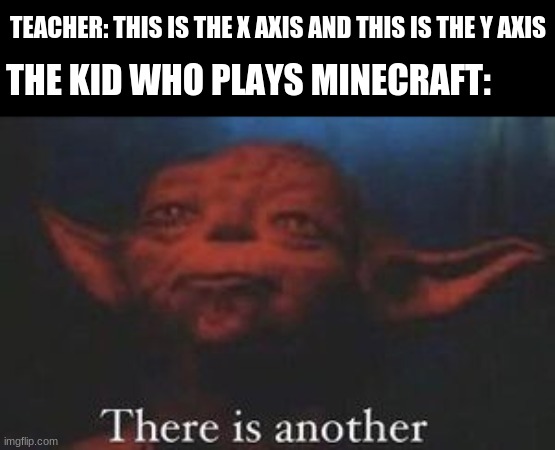 Origin
What's the origin of There is Another?
Star Wars: Episode V – The Empire Strikes Back premiered in the United States on May 17th, 1980.
In one of the scenes Yoda is speaking with the spirit of Obi-Wan (portrayed by Frank Oz and Alec Guinness respectively).
It is here, Obi-Wan says "That boy is our last hope." to which Yoda replies "No. There is another."
This line would also be referenced in Star Wars: Episode VI – Return of the Jedi.
Spread & Usage
How did There is Another spread?
Memes about the scene would circulate online for a long time, since the 2000's.
It would appear on sites like DeviantArt, Reddit, YouTube as well as 9GAG and FunnyJunk.
"There is another" would be featured on reaction GIFs on social media sites like Facebook and Twitter as well.